Cat Cocktail (emoji story)
.
Jun 30, 2015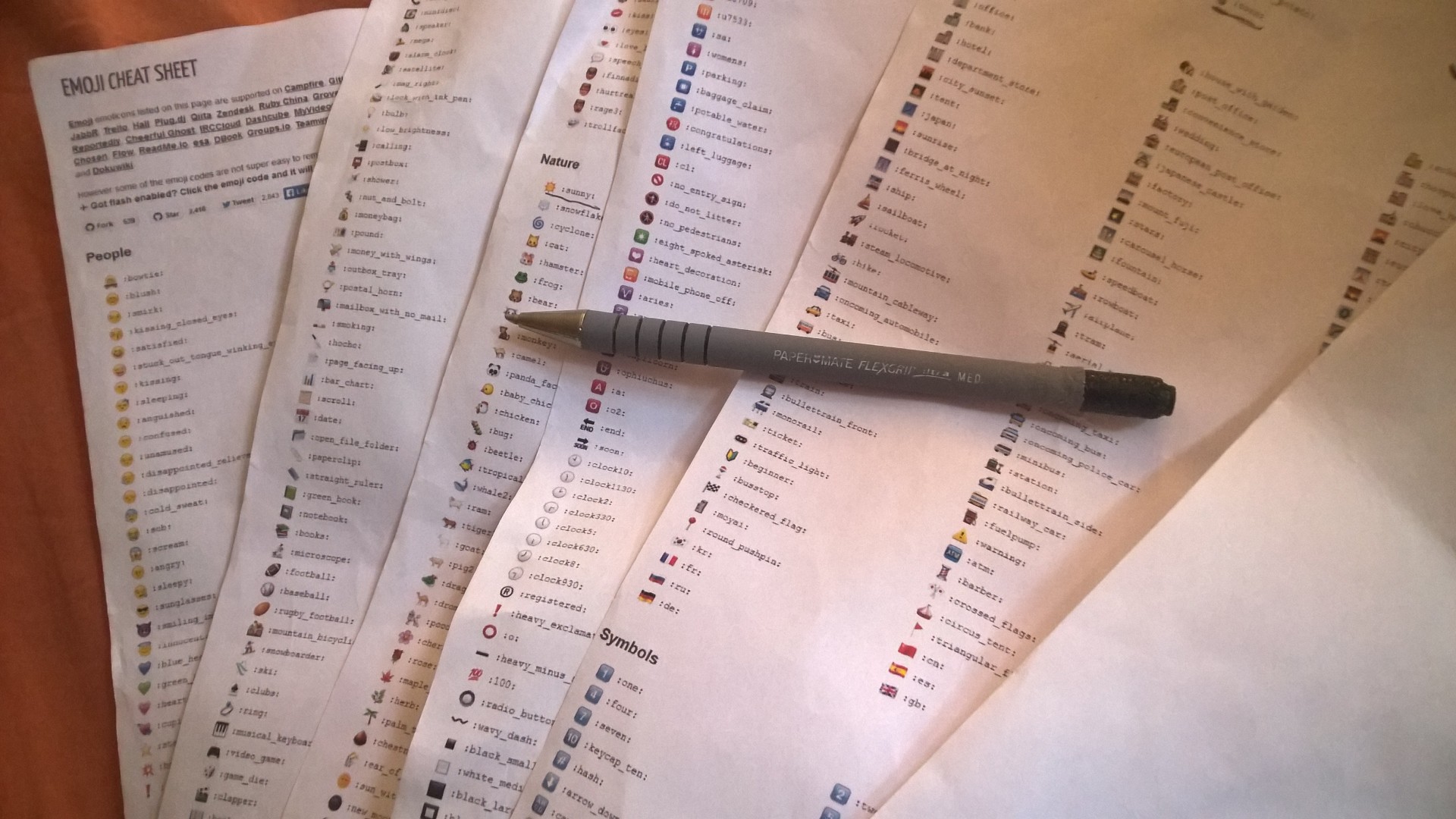 Emoji are amaz­ing. I don't use them very of­ten in writ­ing, find­ing them dif­fi­cult to work with but the concept and their chance at be­com­ing (if they haven't already) a uni­ver­sal lan­guage is beau­ti­ful.
I tried to write a story us­ing only emoji and de­cided against any com­plex words made up of mul­tiple char­ac­ters that could only make sense in cer­tain lan­guages.
It's short, silly and flawed but I really wanted to give it a go.
I will try to write an­other in the fu­ture.