Goodbye trains
.
Nov 01, 2012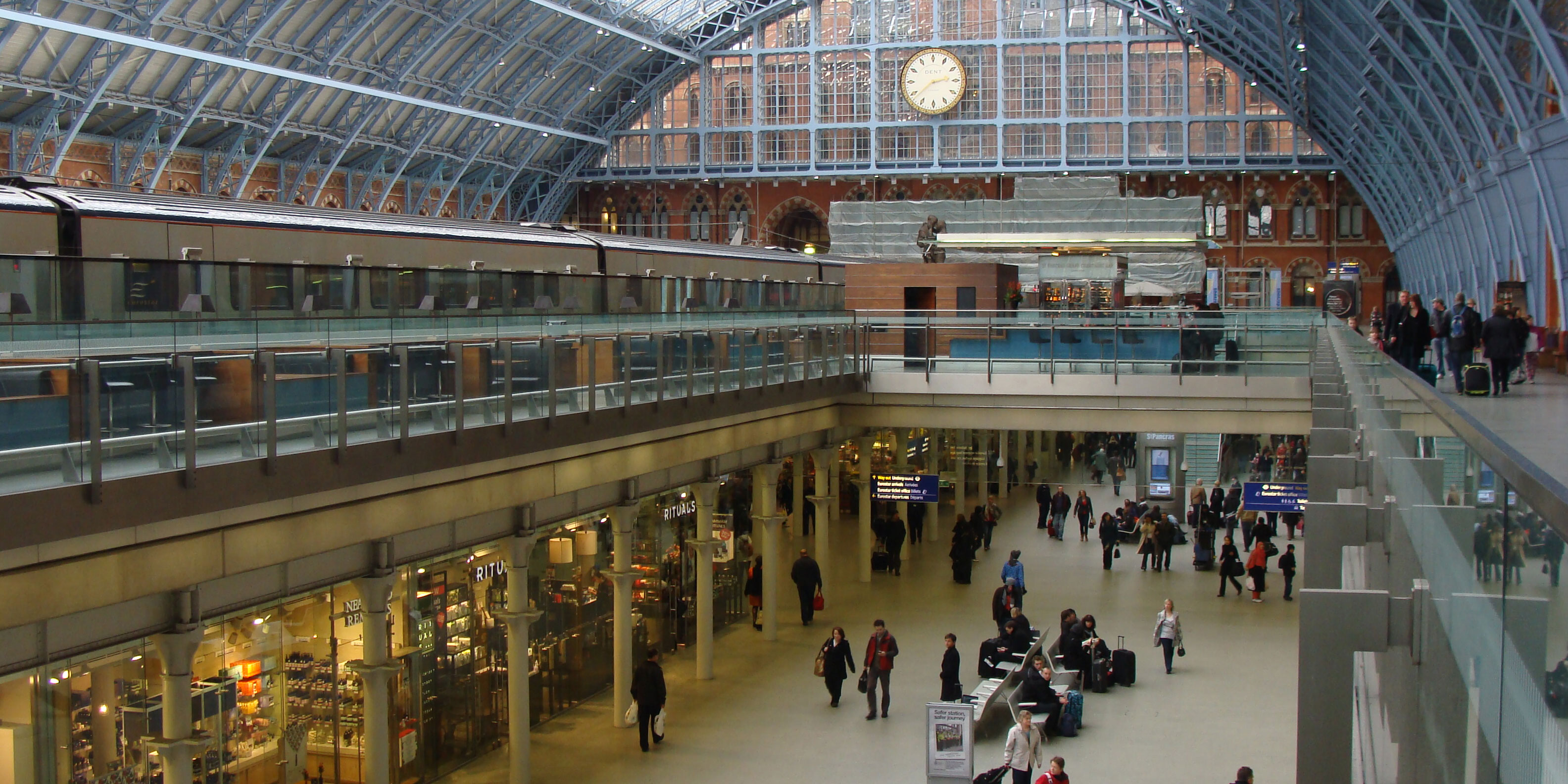 Good­bye "news" Good­bye frowns Shuffles, sneezes, ups and downs.
Whirr­ing, creep­ing, trem­bling, bleep­ing, Good­bye life-snap­shots and sleep­ing. Good­bye car­riage smell at night Hazy vis­ion, filtered light.
A screen a book, a down­ward stare Quick run through make-up, dress and hair.
Good­bye every­one to­gether. ​Dif­fer­ent fab­ric stitched the same. Good­bye an­noun­cers bored of say­ing: "We're sorry we've delayed this train."
Good­bye couples never talk­ing. Though phone calls out are al­ways loud. Good­bye dreams of brief en­coun­ters. Take those seats? Are we al­lowed?
Good­bye home in end­less sta­tions, Places passed but never grasped. Good­bye slid­ing doors es­cap­ing Good­bye one-track rhym­ing trains.