40 Minutes to the River
.
Aug 02, 2018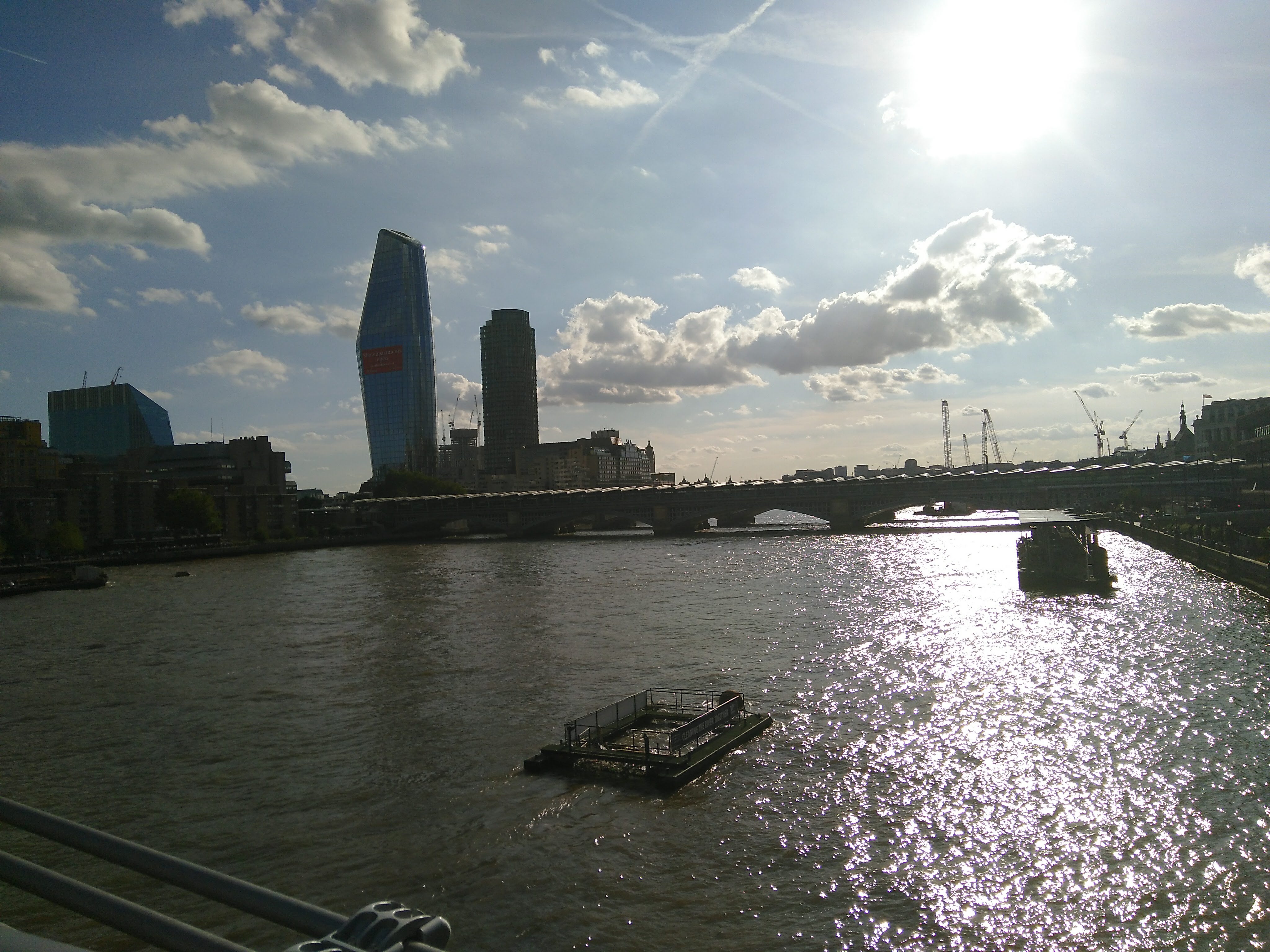 A narrated walk to the Thames.
I was going to release an EP in July but, not only did I miss the deadline by 2 days, I still don't really feel up for making music. The two year break appears to be caused by more than just me wanting to have a break. Hopefully get into it properly.
I don't expect many people to listen to the whole thing but it's here if you want it.
Thanks. Will hopefully have an actual music EP to put up sometime else this year.